Redlands Shooting Park is a comfortable family environment for beginners and seasoned shooters alike. We take pride in our facilities, keeping the fields clean and ready for use at all times. Each of our fields have BBQ pits and covered seating so you can grab a bite or relax in between rounds.
WORLD CLASS FIELDS
Four different venues to choose from.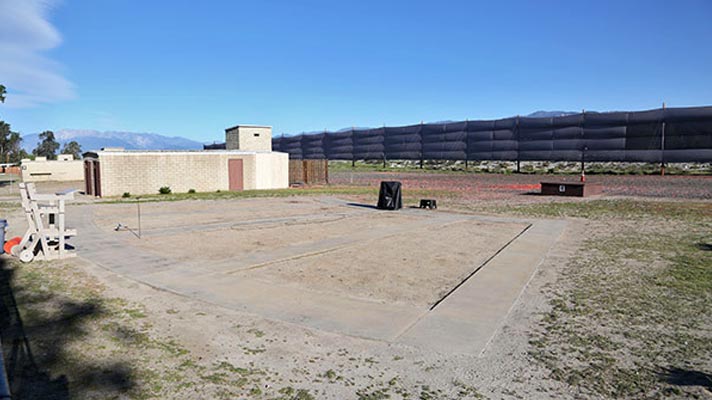 9 regulation Trap fields equipped with voice activated release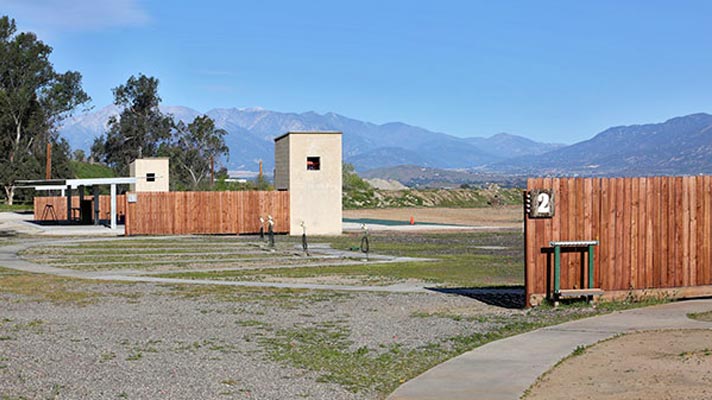 4 regulation Skeet fields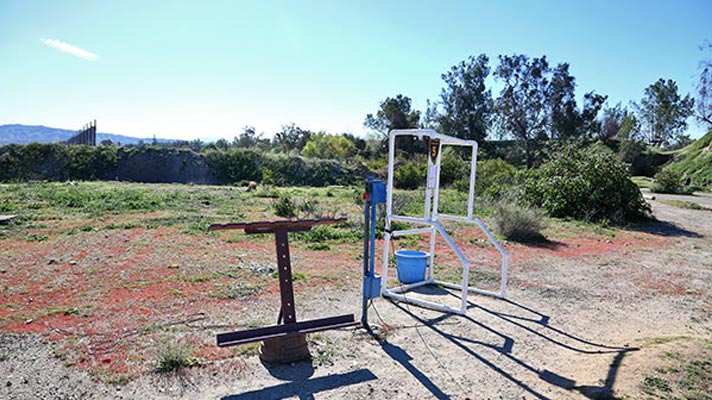 10 station Sporting Clays course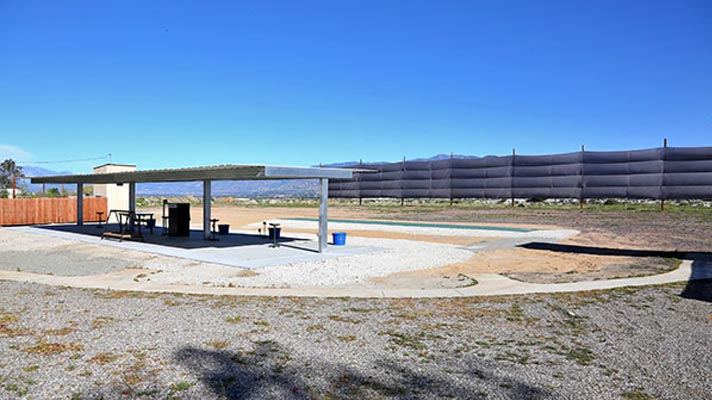 2 regulation Olympic Bunker Trap fields equipped with voice activated release
Sunday:  9AM-5PM
Monday: 9AM-3PM
Tuesday: 9AM-5PM
Wednesday-Saturday: 9AM-10PM
NOTICE TO CUSTOMERS: We stop selling targets 1 hour before we close. 
Enjoy our comfortable Club House and Pro Shop. Stocked with ammunition, shooting glasses, ear plugs and many more shooting accessories. Check out our new Redlands Shooting Park apparel our just hang out and watch a game on the flat screen TV. We even have shotgun rentals for those looking to try it out for the first time.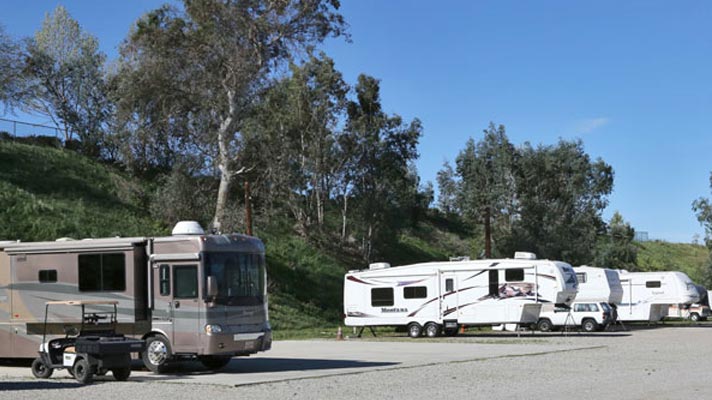 To reserve a space with hook-ups call 909-335-8844 or email us
We have 12 RV spots available with full hook-ups for $10.00 a night

We also have 7 RV spots available for free without hook-ups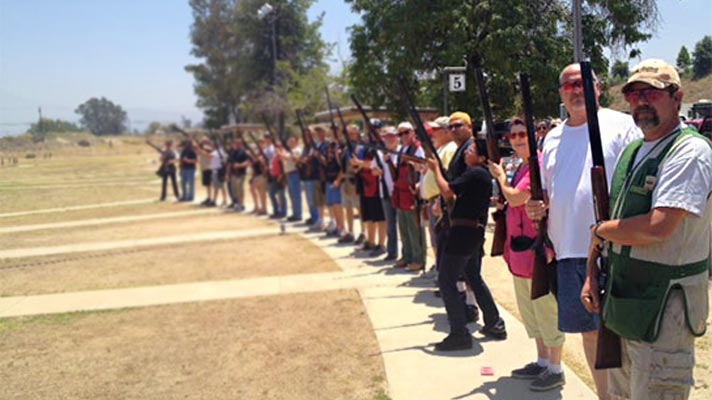 We host many events at Redlands Shooting Park